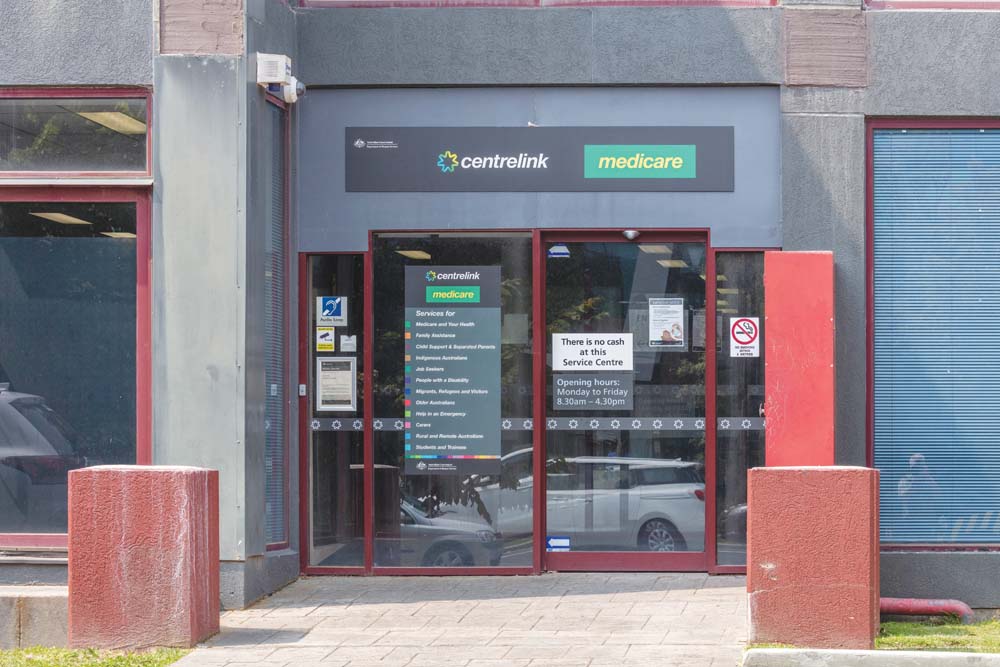 CENTRELINK'S Mornington office is set to remain open until March 2021.
The centre had been scheduled to close for good in September, with local Centrelink services switching to a single desk at the post office. The new service was only set to be manned for 15 hours a week.
Flinders MP Greg Hunt announced last week that operations would continue at Centrelink's Mornington office for an extra six months.
"Many Australians are doing it tough right now, and locals on the Mornington Peninsula are no different," he said. "I know that so many families are deeply distressed by the return to stage three restrictions and for those that need assistance, the service centre will be there to support them through this pandemic."
Dunkley MP Peta Murphy said the extension was "a great win for the local community" but that "the fight to protect Mornington Centrelink and Medicare is far from over."
"The announcement, coming after significant community pressure, and the increased demand associated with COVID-19 will provide support to many residents in need on the peninsula," she said. "Centrelink is the backbone of Australia's social security system; it ensures that Australians get the support from their government when they need it most.
"The federal government planned to close Mornington Centrelink and Medicare and replace it with one desk for up to 15 hours per week. Before the recession and pandemic, over 800 people visited Mornington Services Centre every week. The government's thinking that one desk, staffed for 15 hours per week, could replace the service delivered at Mornington Services Centre by 16 staff, during a global pandemic, was completely ludicrous."
Ms Murphy told The Times last week that the closure of the Mornington office would put extra stress on Frankston's Centrelink centre ("Welfare cuts will cause poverty", The Times, 27/7/20).
The office at 332 Main Street was originally slated to close on 23 March, before an initial six-month extension was agreed to.
First published in the Frankston Times – 3 August 2020