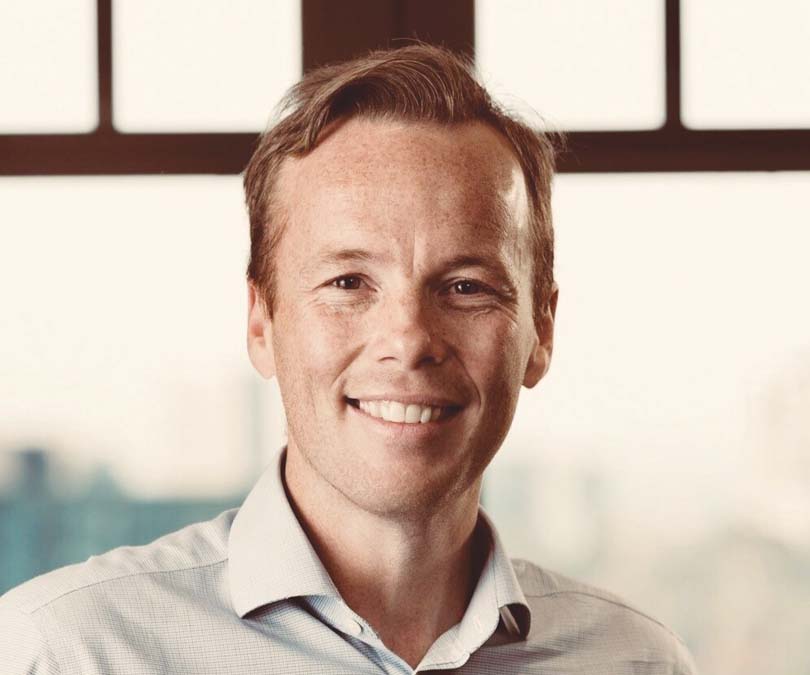 FRANKSTON councillor Steven Hughes has been suspended for a month.
The suspension was handed down last week after the conclusion of a drawn out arbitration process between the newly elected councillor and Frankston Council itself. Council applied to start arbitration in March in response to Facebook posts made by Cr Hughes about council policy and spending.
The suspension will run for one month beginning on 31 August.
Cr Steven Hughes had landed himself in trouble because of Facebook posts likening council's local laws to those in the Soviet Union and North Korea. On 1 March, Cr Hughes wrote on his page that the application of council's new social media policy would "make a mockery of basic human rights" and "make Kim Jon-Un nod in approval" ("Councillors seek arbitration to resolve Facebook dispute" The Times 9/3/21).
Cr Hughes told The Times he was "disappointed" in the outcome of the arbitration. "I don't agree with the decision handed down," he said. "I refused the option to offer an apology and instead chose suspension from council.
"While I will not offer an apology to council, I will ask forgiveness from Frankston residents. This was a David vs Goliath affair and I gave much time and resources preparing my case but sadly it wasn't enough against an army of council ratepayer-funded lawyers. Almost a year ago, I ran for council, not for political fame or money, but because I wanted to make Frankston a better place for all of us to live. I recognize that by being suspended I have let you down, particularly to those who voted for me, and I unreservedly apologise to you for this. I will reflect on the outcome of this decision and upon my return will work hard and be the best representative for Frankston residents I can be."
The one month period is the maximum length an arbiter can suspend a councillor for.
The Times asked council for the cost of the process to ratepayers, but was told by council CEO Phil Cantillon that "at this stage, the total cost of the arbitration process has not been finalised". He also confirmed that Cr Hughes would not receive his remuneration entitlements during his suspension, and will not be able to access council resources.
The mayor Kris Bolam welcomed the decision, saying "the unanimous misconduct findings against Steven Hughes by an impartial umpire, and their subsequent decision to award the most stringent penalty available to them, validates council's decision to get on with the job of endeavouring to get our community through this pandemic while referring Steve Hughes conduct to what was an independent process for deliberation."
"Council feels that the outcome handed down by the arbiter – a respected retired magistrate – is a very good one and should be a clarion call to all public office holders that there are consequences where both disinformation and misinformation are perpetuated through the likes of social media," Cr Bolam said. "During this time of global uncertainty, the public want their political leaders to work together and exhibit qualities such as respect and reasonable compromise. Your council commits to these tenants and won't hesitate to call out poor behaviour where it occurs."
The offending posts were about council's rates and its new communications policy. As of 27 August, two of the three posts assessed by the arbiter remain on Cr Hughes' Facebook page.
Cr Hughes said that the posts remain online because "fundamentally I disagreed with the findings, particularly around rates. Frankston Council peddles a myth that the value of homes is what drives rates' expense. It's a myth, it's council spending millions without considering cutting costs."
Council passed the changes to the communications policy opposed by Cr Hughes in April. The revised policy permits the mayor to direct a councillor to remove content from social media for up to 24 hours while potential breaches of the policy are investigated. It also instructs councillors on social media to "not actively undermine any decision or position already taken by council or bring council into disrepute".
Cr Hughes is the second Frankston councillor to be suspended within the last two years. Former councillor Steve Toms spent four months on the sidelines after a councillor conduct panel upheld a bullying complaint against him in September 2019.
Cr Steven Hughes was elected to council for the first time last year. His son, Cr Liam Hughes, was also elected.